Equation node
Provides a set of pre-defined mathematical equations that can be used to model a physics phenomenon.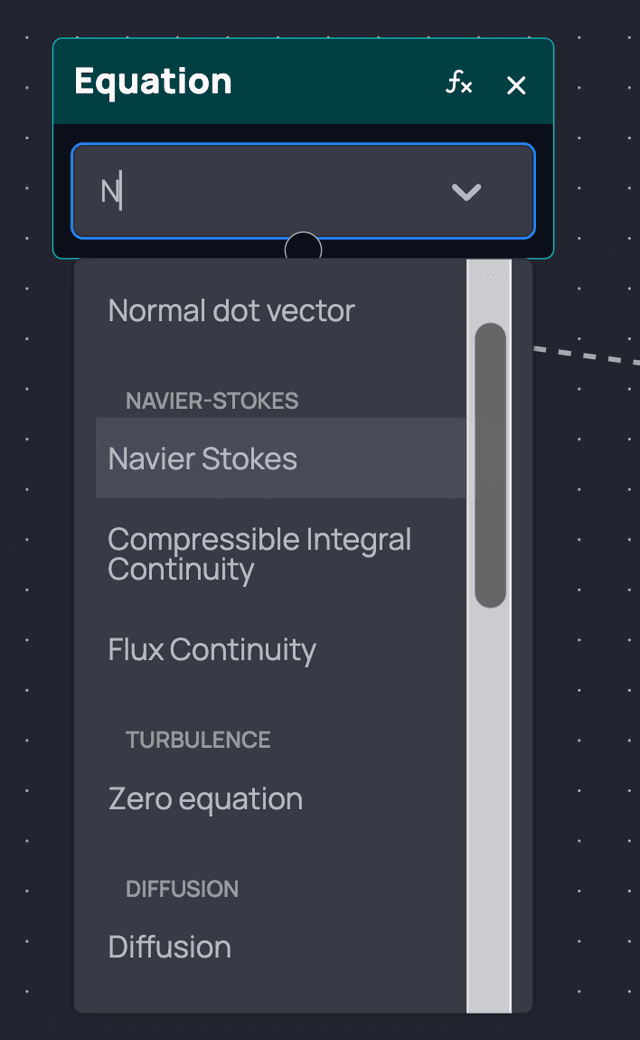 Figure 1.: Equation node in Model Engineer visual editor
Supported equations
We currently support the following equations:
Basic equations like dot, curl, normal gradient of a scalar
Navier-Stokes equations for fluid flow
Zero equation turbulence model
Advection-diffusion equation
Diffusion equation
Wave equation
Helmoltz equation
Linear elasticity equations
Linear elasticity plane stress equations
Frequency domain Maxwell's equation
Sommerfeld radiation condition
Perfect Electric Conductor boundary condition
We're planning to add more equations in the future, but also we're working on implementating a way to include user-defined equations.
Check equations represented as LaTeX
When clicking on the fx​ button (Fig. 2) the equations for each exposed component is displayed in the pop-up in LaTeX format (Fig. 3)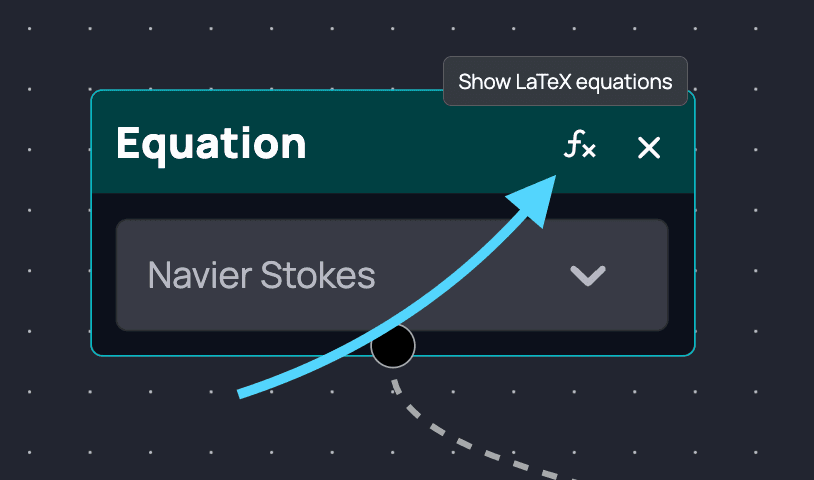 Figure 3.: Icon on the equation node acting as a button that triggers popup with equations in LaTeX format.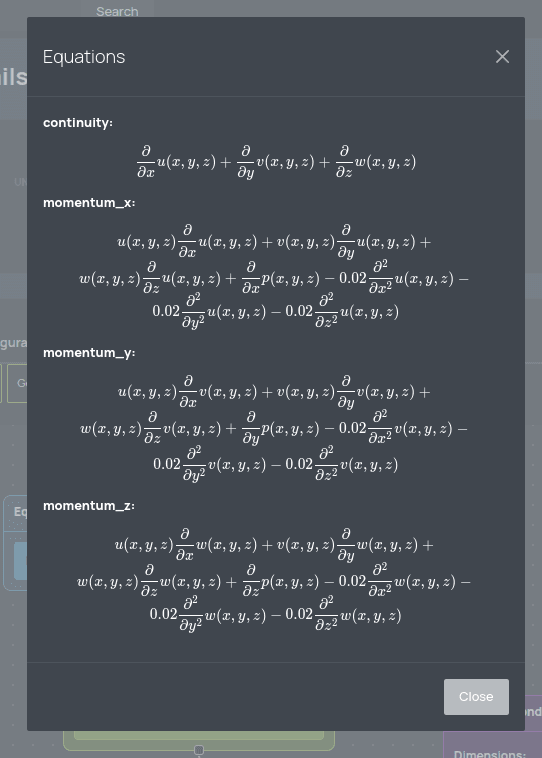 Figure 3.: LaTeX representation of every exposed component of the equation (Navier-Stoke equation in this case).